Overview of Sigmoid Colon Vaginoplasty for MtF (Sigmoid Colon SRS)
MtF Vaginoplasty is a male to female Gender Reassignment Surgery procedure that transforms natal male genitals into a functional, aesthetically pleasing vagina. With a qualified surgeon, patients can expect normal urination, sexual sensation, and minimal scarring.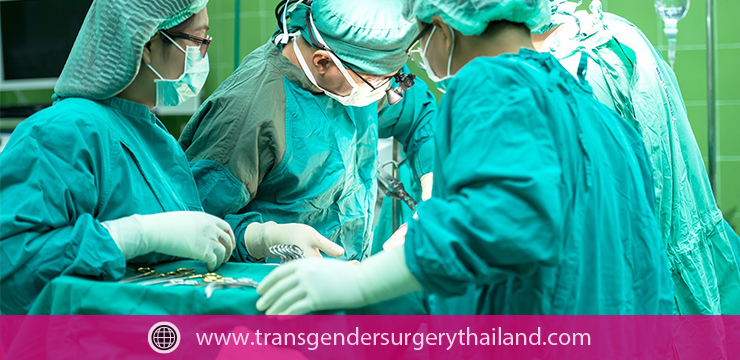 7 Reasons Why You Need Our Service
Widespread air travel, mounting healthcare costs in developed countries, long waiting lists and an ageing world population have all contributed to a global explosion of medical tourism in the past decade – and Asia is leagues ahead in terms of world market share.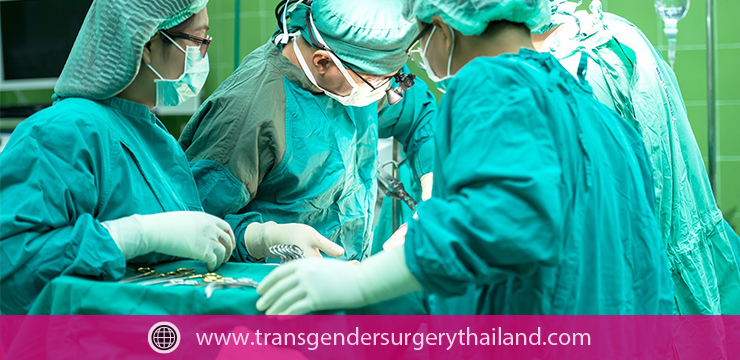 Frequently Asked Questions about Sex Reassignment Surgery (SRS)
Many transgender people experience a marked incongruence between their experienced gender and their assigned gender, gender dysphoria. Gender dysphoria may cause people to experience major upset and impairment on social and personal levels. For these individuals, gender role changing, hormone therapy, and sex reassignment surgery permit their outside appearance to match what they feel internally.
Advance Sex Reassignment Surgery Techniques
The Southeast Asian nation is at the forefront of the growing practice of transgender surgery, capitalizing on decades of know-how, low-cost health care, and a ready supply of surgeons trained to perform the male-to-female procedures.
Tracheal Shave in Facial Feminization Surgery
One of the common things that differentiates a male from a female appearance, is having a prominence of the Adam's apple. The tracheal shave, commonly known as an Adam's apple reduction surgery, is one of the most frequent procedures included in facial feminization surgery treatment plans.
info@transgendersurgerythailand.com​